the adventure continues


Miriam is a feisty, passionate Irish writer of fiction and creative writing with an engaging sense of humour. An engaging storyteller with a powerful message.
She is a survivor with a warm personality that reaches out, shares and draws people in.
She is fun, motivational and her passion is infectious.
"I write and speak from the heart – I touch people in a way they resonate with."
Join her as this adventure and journey continues…
latest media post
"The Conversation" Tuesday May 16th 6.20pm.
May 9, 2017
http://miriammcguirk.com/wp-content/uploads/2017/05/wXEeuqLG_400x400.jpg
My Brand Director Chris Pollard joined me for another interactive and topical conversation with Dom. We discussed aspects of my writing career including how my visiting the Whitstable Literary Festival  – an event ( that Dom chaired beautifully!) encouraged me to make an announcement on his show. I also read.....
from my blog
Glimpses of Life through Books…. Part 1
August 10, 2017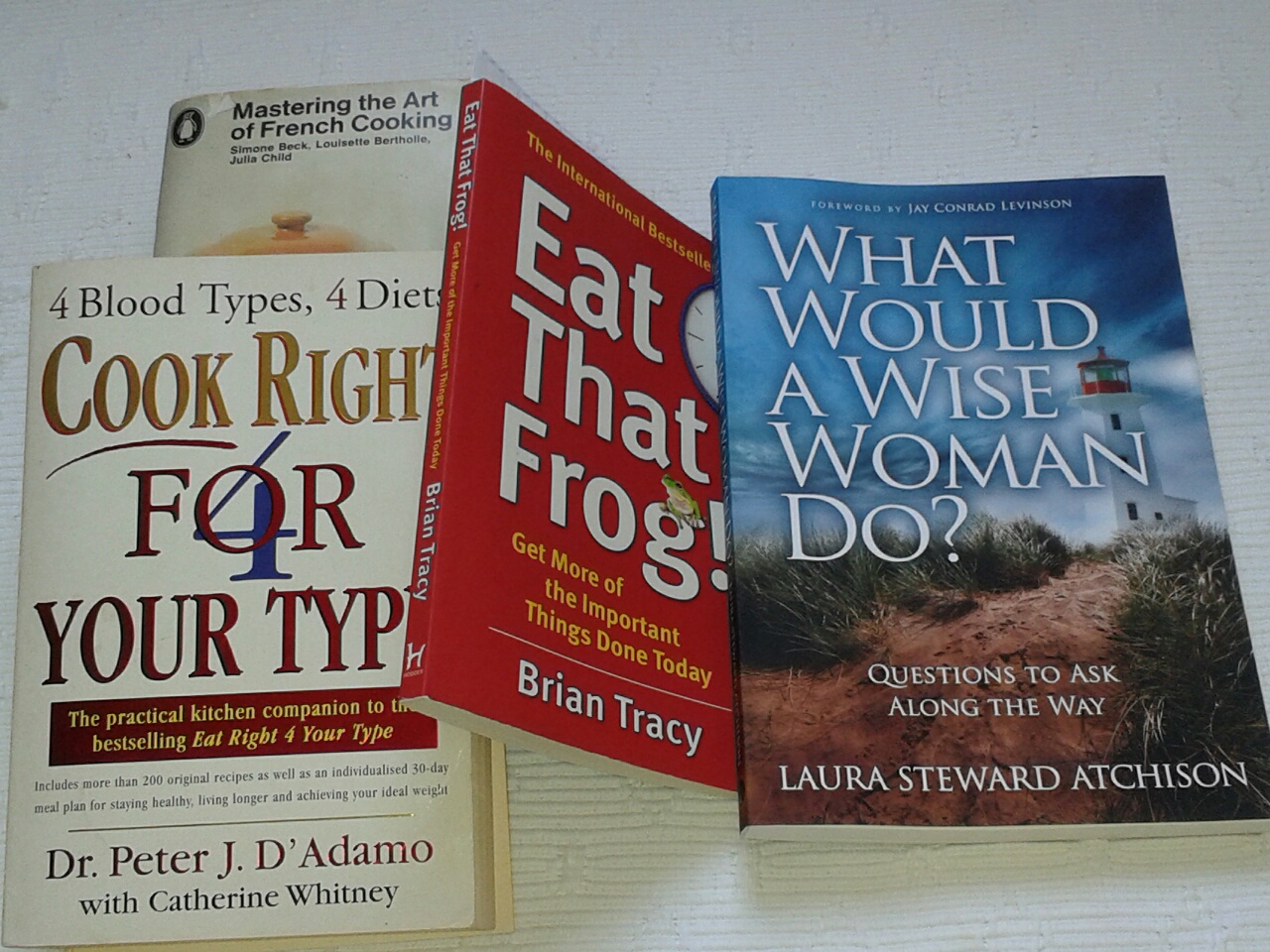 Audio Version? Click Read More. Four books written by American Authors have shaped my life and career spanning the last thirty plus years. How fascinating that a book we bought or were gifted can sweep us right back to that time and place in our life's history. How perhaps it.....