the adventure continues


Miriam is a feisty, passionate Irish writer of fiction and creative writing with a fun sense of humour. An engaging storyteller with a powerful message.
She is a survivor with a warm personality that reaches out, shares and draws people in.
She is fun, motivational and her passion is infectious.
"I write and speak from the heart – I touch people in a way they resonate with."
Join her as this adventure and journey continues…
latest media post
"The Conversation" Thursday Sept 21st 6.20pm.
September 4, 2017
http://miriammcguirk.com/wp-content/uploads/2017/09/Screen-Shot-2016-09-06-at-09.48.56-1.png
My Brand Director Chris Pollard will join me for another interactive and topical conversation with Dom. No doubt we will talk about the summer -'Where has that gone'?  I have been in my cave – 'Where has that gone'?will be sharing a few updates on my new novel We discussed.....
from my blog
A Short Short Story – Fred and Fiona – Gone Down Under
September 11, 2017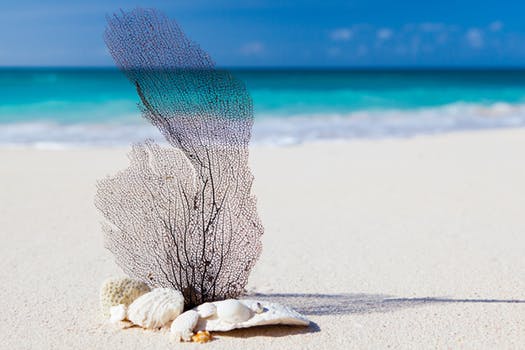 Audio Version – Click Read More.     Fiona dragged her weary body out of bed. She stepped into her beige tracksuit while Fred continued to snore like a diesel engine, as he had done for the last thirty years of their marriage. She made her way downstairs to pull.....