"It is never too late, each of us can change 'how we do' if we really want to"
Follow and plan a regime that works for you." Recharge and Pre-sleeping Rituals.
 How many times a day do you press the pause button- step away from the task at hand? Do you take what I call 'zen moments' to rebalance and support your body and mind?
Listen to my Audio here;
Essential Rest Hours
They are part of my strict routine. I sleep, meditate, practice Reiki; I listen to mindful, energising or calming CDs.
In my experience the more relaxed we are, the more energy we have for a restful night's sleep.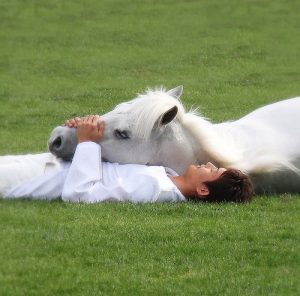 Regular treatments of Aromatherapy and Reflexology.
Using natural aromatic oils, acupuncture helps me with sleep and the pain of fibromyalgia.
Learning and practising Reiki 1 has shown positive results.
Along with regular visits to the Osteopath.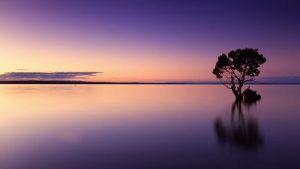 Bedtime Rituals and Sleep hours: –
7 pm is my wind down time. Electronics get switched off. Eating before 8 pm works.
An hours Tv viewing, gleaning something new, but nothing violent or stimulating.
What does your bedroom say about you; is it your space where you feel nurtured?
For me, it is a haven of sacrosanct calm. The biggest feature; my bed and blackout blinds.
The only electrical item: – A lamp to read.
You can create your own personal space of serenity, inducing restful hours.
Use your senses to 'Let Go' with thoughts only of quality sleep.
Aromatherapy scented candles, oils with sedative ingredients i.e. Ylang Ylang, Lavender, Frankincense placed on the pulse points or in a burner, help.
A Gratitude Journal.
 This I have used for almost twenty years to great effect.
Every night I write down three to five things I am grateful for.
It might be as simple as my husband's gift of a decorative notepad (a writer needs a stockpile). It allows me to focus on the good in my life.
I enjoy reading, a book I can escape into.
Lights are out by 10.30 pm
Once upon a time, I was the 'Diva of Multi-Tasking' 
Now I do one thing at a time; mindfully. But I am not 'Little Miss Perfect.'
Let's set our boundaries. Start to truly value ourselves, prioritise what our needs are.
 When we consistently 'Do What Works' we emanate a different kind of confidence. It's like a big warm smile from the inside out. Life flows again.
Listen/Read – Doing What Works Parts 1 & 2 – Here;