Miriam's 
Sponsors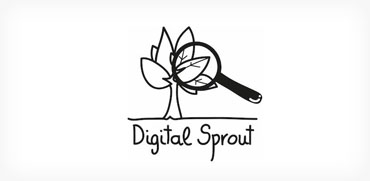 Digital Sprout
Providing professional website design and outstanding SEO services.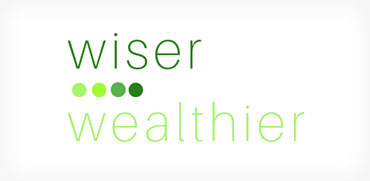 Wiser Wealthier
For my blogs visit www.wiserwealthier.com, For marketing support connect with Carl on twitter (@Carl_Lincoln)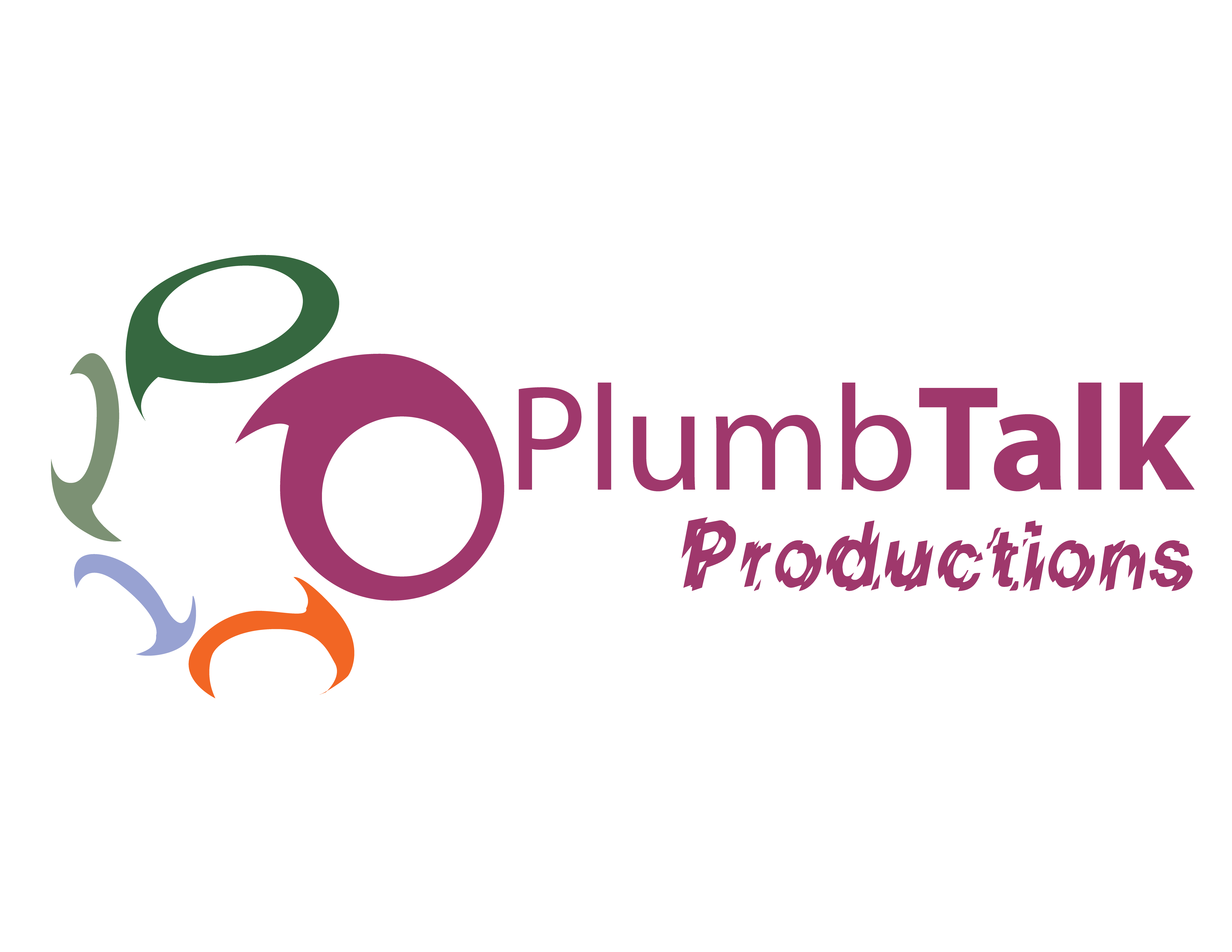 PlumTalk Productions
A full-service production company dedicated to putting the HEART into video production.  Complete with state-of-the-art equipment, the PlumbTalk Production Team is able to tailor programs to meet your production needs.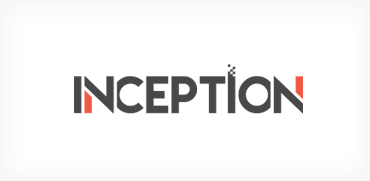 Inception Digital
A graphic design agency providing inventive solutions with creativity at the heart of everything it does. Everything starts with an idea.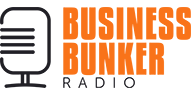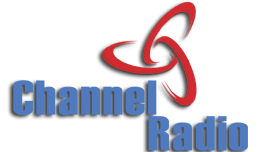 Channel Radio & Business Bunker Radio
The exciting Digital radio station that is truly making waves – with shows designed to cover every genre and interest. Broadcasting Worldwide from the south coast of England 24 hours a day – you can literally hear the difference! Not only do we broadcast in High Definition super clear CD stereo – we have the most eclectic and exciting content of any UK commercial digital station around – and we're very proud of it!
Listen Live Here every Tuesday – 1-3pm to The Business Bunker Show
https://www.kentbusinessradio.co.uk/
Listen Live here too 24 hour Music:
 https://www.channelradio.co.uk/