the adventure continues


Miriam is a feisty, passionate Irish writer of fiction and creative writing with a fun sense of humour. An engaging storyteller with a powerful message.
She is a survivor with a warm personality that reaches out, shares and draws people in.
She is fun, motivational and her passion is infectious.
"I write and speak from the heart – I touch people in a way they resonate with."
Join her as this adventure and journey continues…
latest media post
The Conversation – Monday April 16th (Audio Link – Click Read More)
April 18, 2018
https://miriammcguirk.com/wp-content/uploads/2018/04/IMG_1204.jpg
Chris Pollard and I joined Dominic King on The Conversation at BBC Radio Kent – Monday 16th April – Our discussions covered The Art of Communication and Chris Pollard's role in the community working with Romney Resource Centre. The importance of how we communicate needs to be part of school.....
from my blog
Doing What Works – Part 1 ( Audio by Miriam – Click More)
July 10, 2018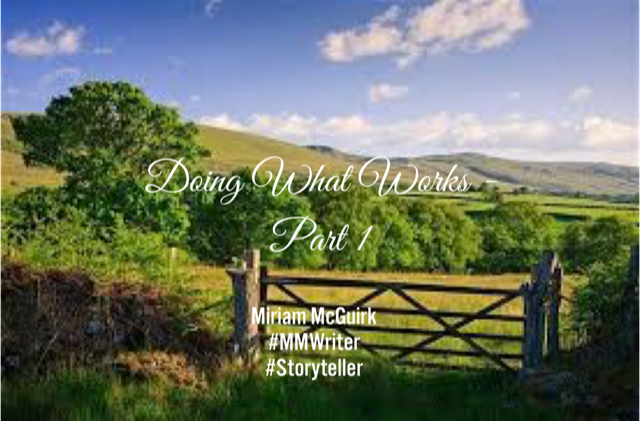 'Sometimes we need to let go of the old ways to discover the new…' What happens when you hanker after that old life?  The one that has not worked for years?  And still, you plough on, pushing the same heavy boulder up the steep hill. In the end, exhausted you.....