the adventure continues


Miriam is a feisty, passionate Irish writer of fiction and creative writing with a fun sense of humour. An engaging storyteller with a powerful message.
She is a survivor with a warm personality that reaches out, shares and draws people in.
She is fun, motivational and her passion is infectious.
"I write and speak from the heart – I touch people in a way they resonate with."
Join her as this adventure and journey continues…
latest media post
"The Conversation" Tuesday October 31st @ 6.23pm – Halloween Night……
October 12, 2017
https://miriammcguirk.com/wp-content/uploads/2017/09/Screen-Shot-2016-09-06-at-09.48.56-1.png
Invited back by Dom to "The Conversation" Chris Pollard will join me again to talk about what is trending in the news. No doubt there will be the talk of how we each celebrate Halloween. Trick or Treat, and some 'scary' conversational moments and stories. Have ordered a new hat for.....
from my blog
Twas a Halloween Night…..
October 30, 2017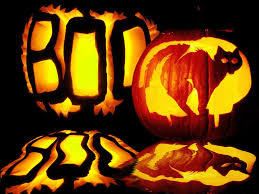 Persi the black Cat prowls The widow spider sits in her tangled web 'Come come…share my prey  if you are brave, Hubble Bubble Trouble is ahead,' she said. With Pumpkins alight Green Witches on brooms Crossing the sky, To cast their spells of doom and gloom Be afraid be very afraid......