the adventure continues


Miriam is a feisty, passionate Irish writer of fiction and creative writing with a fun sense of humour. An engaging storyteller with a powerful message.
She is a survivor with a warm personality that reaches out, shares and draws people in.
She is fun, motivational and her passion is infectious.
"I write and speak from the heart – I touch people in a way they resonate with."
Join her as this adventure and journey continues…
latest media post
"The Conversation" Wednesday February 14th ( Audio Link – Click Read More)
February 9, 2018
https://miriammcguirk.com/wp-content/uploads/2018/02/27867155_10155427377421733_6405244498526998926_n.jpg
Invited back by @DominicKingBBC  to "The Conversation" on The Drive Time Show @BBCRadioKent – 14th February. Chris Pollard joined me. We discussed my UPLIT  novel and one of the characters – Florence Scott Thomas and a possible new working title 'Second Chances'  How there is a thread of 'second chances'.....
from my blog
IWD 2018 – The First Lady Who Inspired Me…(Audio by Miriam)
March 8, 2018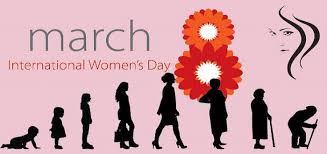 The First Lady Who Inspired Me As I write I know organised Global Events are taking place in honour of this special day. Women in the world continue to affect a sea of change. Let us remember and be proud-We are at the core of every society. We are the.....