the adventure continues


Miriam is a feisty, passionate Irish writer of fiction and creative writing with a fun sense of humour. An engaging storyteller with a powerful message.
She is a survivor with a warm personality that reaches out, shares and draws people in.
She is fun, motivational and her passion is infectious.
"I write and speak from the heart – I touch people in a way they resonate with."
Join her as this adventure and journey continues…
latest media post
"'The Conversation" – Wed July 18th – BBC Radio Kent – (Podcast below – Click More)
July 17, 2018
https://miriammcguirk.com/wp-content/uploads/2018/07/IMG_7694.jpg
Thrilled to be part of 'The Conversation' on Dominic King's new evening show. #TDKS – July 18th on BBC Radio Kent We discussed my Irish roots in Kinsale County Cork, my passion for reading and writing and my earlier career. How in 1997  two debilitating illnesses stopped me in my tracks. For.....
from my blog
Doing What Works – Part 3 (Audio by Miriam-Click More)
August 18, 2018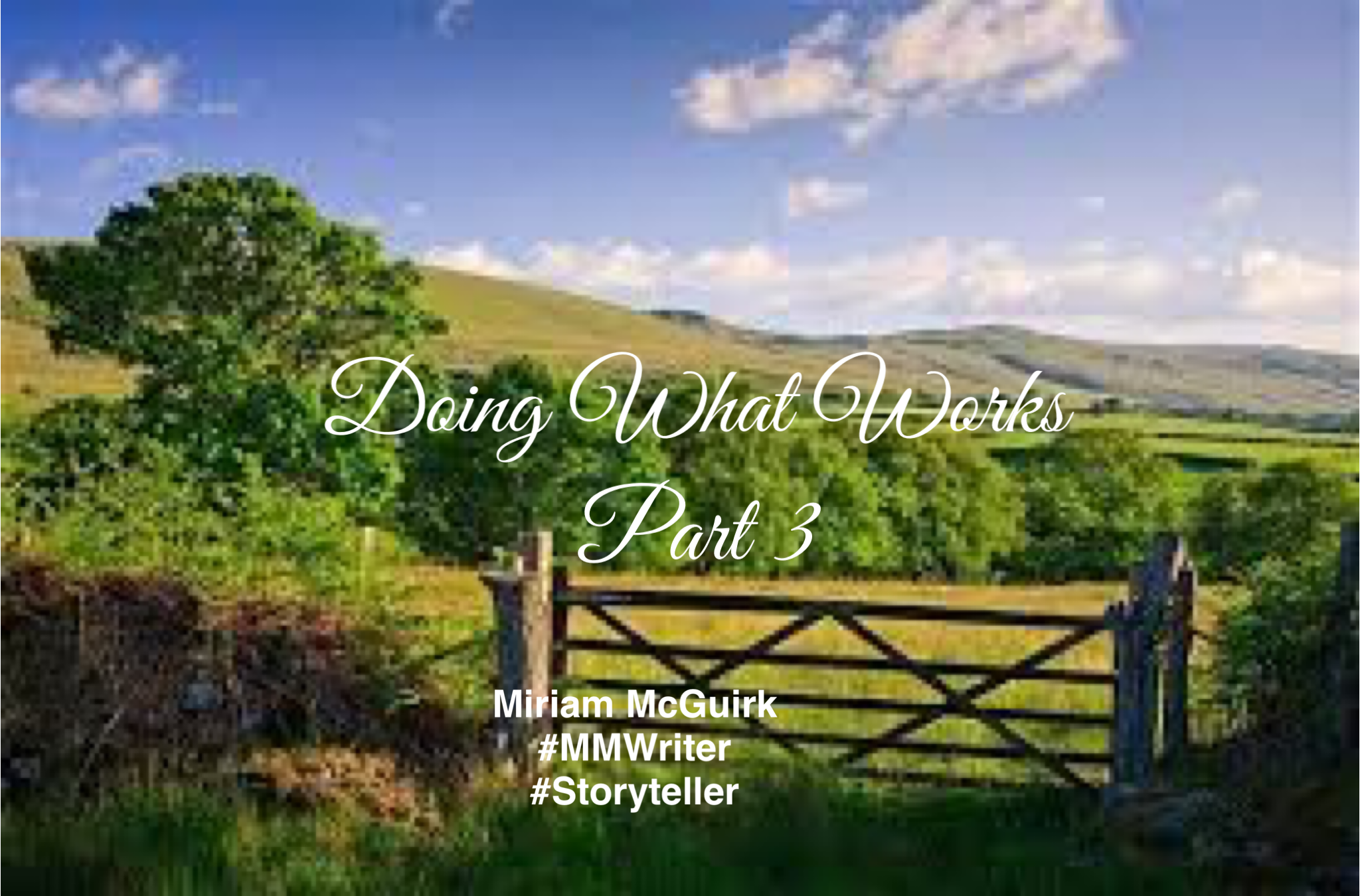 "It is never too late, each of us can change 'how we do' if we really want to" Follow and plan a regime that works for you." Recharge and Pre-sleeping Rituals.  How many times a day do you press the pause button- step away from the task at hand? Do you.....