the adventure continues


Miriam is a feisty, passionate Irish writer of fiction and creative writing with a fun sense of humour. An engaging storyteller with a powerful message.
She is a survivor with a warm personality that reaches out, shares and draws people in.
She is fun, motivational and her passion is infectious.
"I write and speak from the heart – I touch people in a way they resonate with."
Join her as this adventure and journey continues…
latest media post
'The Conversation' – with Dominic King- Halloween Night
October 28, 2018
https://miriammcguirk.com/wp-content/uploads/2018/10/IMG_8072.jpeg
On Halloween night, with Dominic King #TDKS – we talked about my Debut Novel 'Second Chances', the completed manuscript. I gave a brief outline of the storyline and characters. And shared some of my thoughts and experiences; what I learned since making the transition to Novel Writing. We discussed how the.....
from my blog
Notes from a Dream (Click More for Audio)
January 15, 2019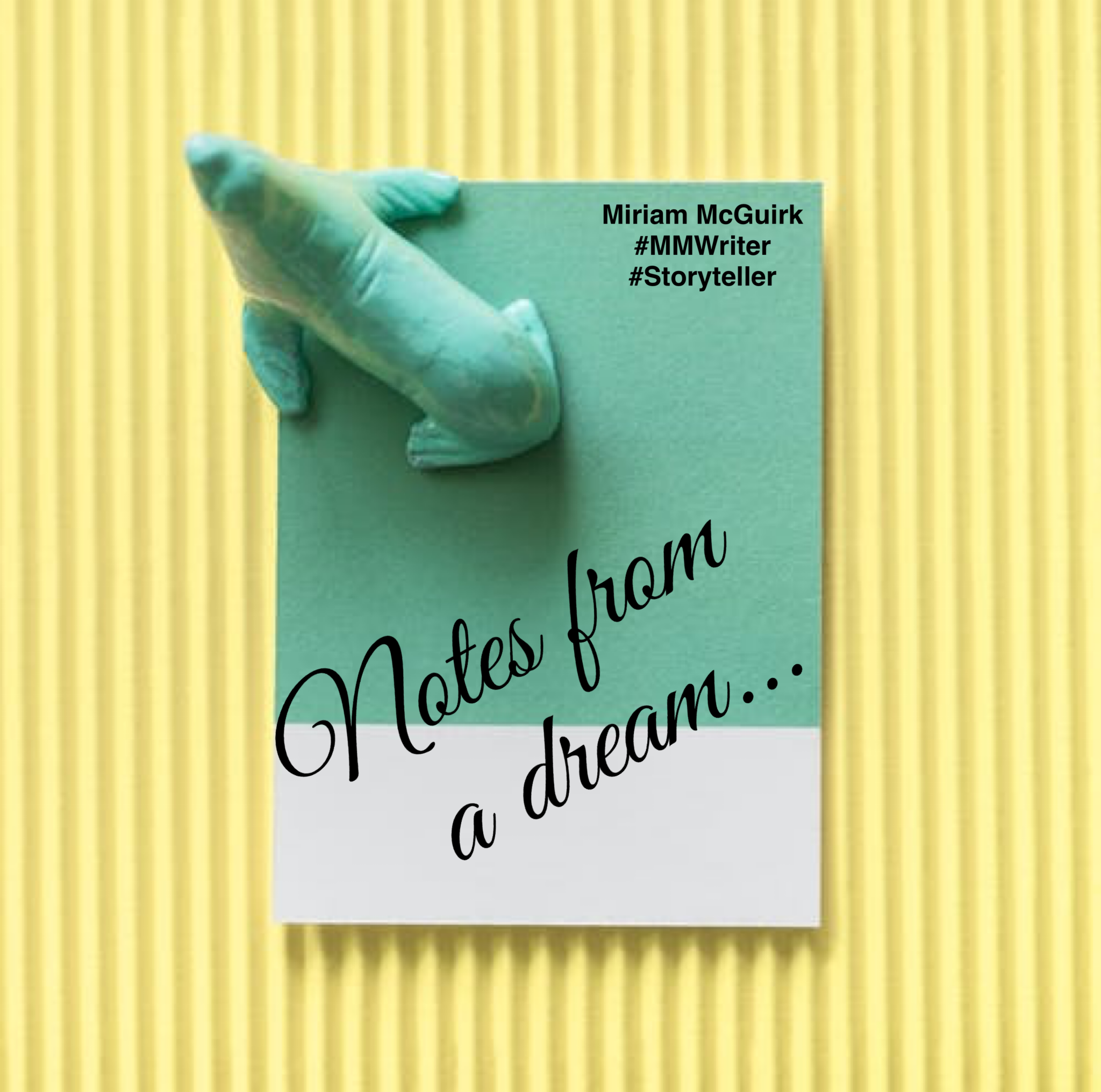 Trey found his way to the exit doors of the crowded tube as it pulled into Hampstead station. His mind raced; he sought daylight and the high street. Was he too late? In flip-flops and scruffy shorts and a logoed t-shirt, he took strides forward down the slope of the.....