the adventure continues


Miriam is a feisty, passionate Irish writer of fiction and creative writing with a fun sense of humour. An engaging storyteller with a powerful message.
She is a survivor with a warm personality that reaches out, shares and draws people in.
She is fun, motivational and her passion is infectious.
"I write and speak from the heart – I touch people in a way they resonate with."
Join her as this adventure and journey continues…
latest media post
'The Conversation' – with Dominic King- Halloween Night
October 28, 2018
https://miriammcguirk.com/wp-content/uploads/2018/10/IMG_8072.jpeg
On Halloween night, with Dominic King #TDKS – we talked about my Debut Novel 'Second Chances', the completed manuscript. I gave a brief outline of the storyline and characters. And shared some of my thoughts and experiences; what I learned since making the transition to Novel Writing. We discussed how the.....
from my blog
The Crackled Vase – ( Audio – Click More )
December 14, 2018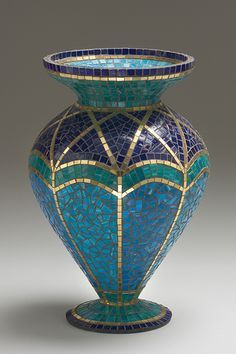 As a little girl, Sapphire loved flowers. She picked daisies and buttercups as she ran through the fields even gathered flowering weeds. Then breathless she tumbled into her grandmother's kitchen. She pulled open cupboards searching for the right vase to arrange them. 'Gran, gran, look what I have picked for.....