the adventure continues


Miriam is a feisty, passionate Irish writer of fiction and creative writing with a fun sense of humour. An engaging storyteller with a powerful message.
She is a survivor with a warm personality that reaches out, shares and draws people in.
She is fun, motivational and her passion is infectious.
"I write and speak from the heart – I touch people in a way they resonate with."
Join her as this adventure and journey continues…
latest media post
"The Conversation" – Thursday Dec 14th @ 6.20pm
December 4, 2017
https://miriammcguirk.com/wp-content/uploads/2017/12/FAF31A17-6CAE-4D6D-A9E5-E16A8A54CDEF.jpg
Invited back by Dom to "The Conversation" Chris Pollard joined me to talk for an interactive, poignant & fun 'Conversation' with @DominicKingBBC @BBCRADIOKENT The Conversation. In today's publishing world, we discussed how an author has to attract readers, write their books and market them in perpetuity. @ChrisJ_Pollard spoke about the.....
from my blog
Remember to Remember (With Audio read by Miriam)
January 7, 2018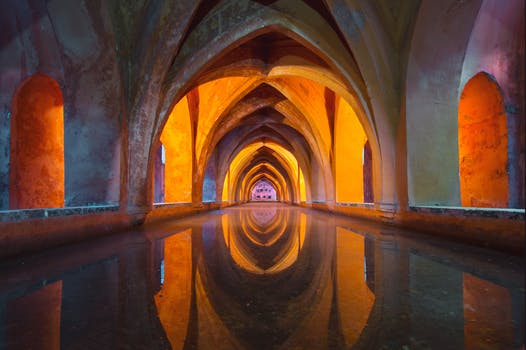 January 2018 I pressed the 'Pause Button' on December 22nd. Away from my writing cave and laptop, I grabbed the opportunity to observe what was going on around me. With my pen and notebook never far away I scribbled my thoughts. Out there in the vast metropolis of creativity and.....