Miriam's 
Sponsors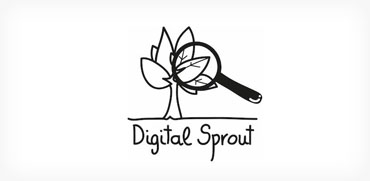 Digital Sprout
Providing professional website design and outstanding SEO services.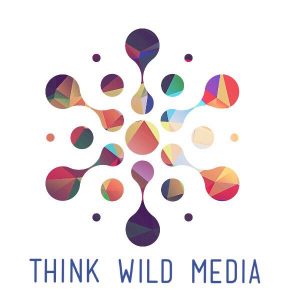 Think Wild Media
About Think Wild Media…Think Wild Media is not your average media set up.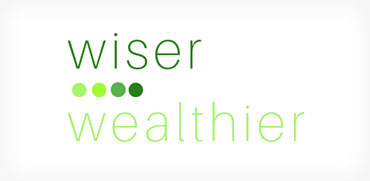 Wiser Wealthier
For my blogs visit www.wiserwealthier.com, For marketing support connect with Carl on twitter (@Carl_Lincoln)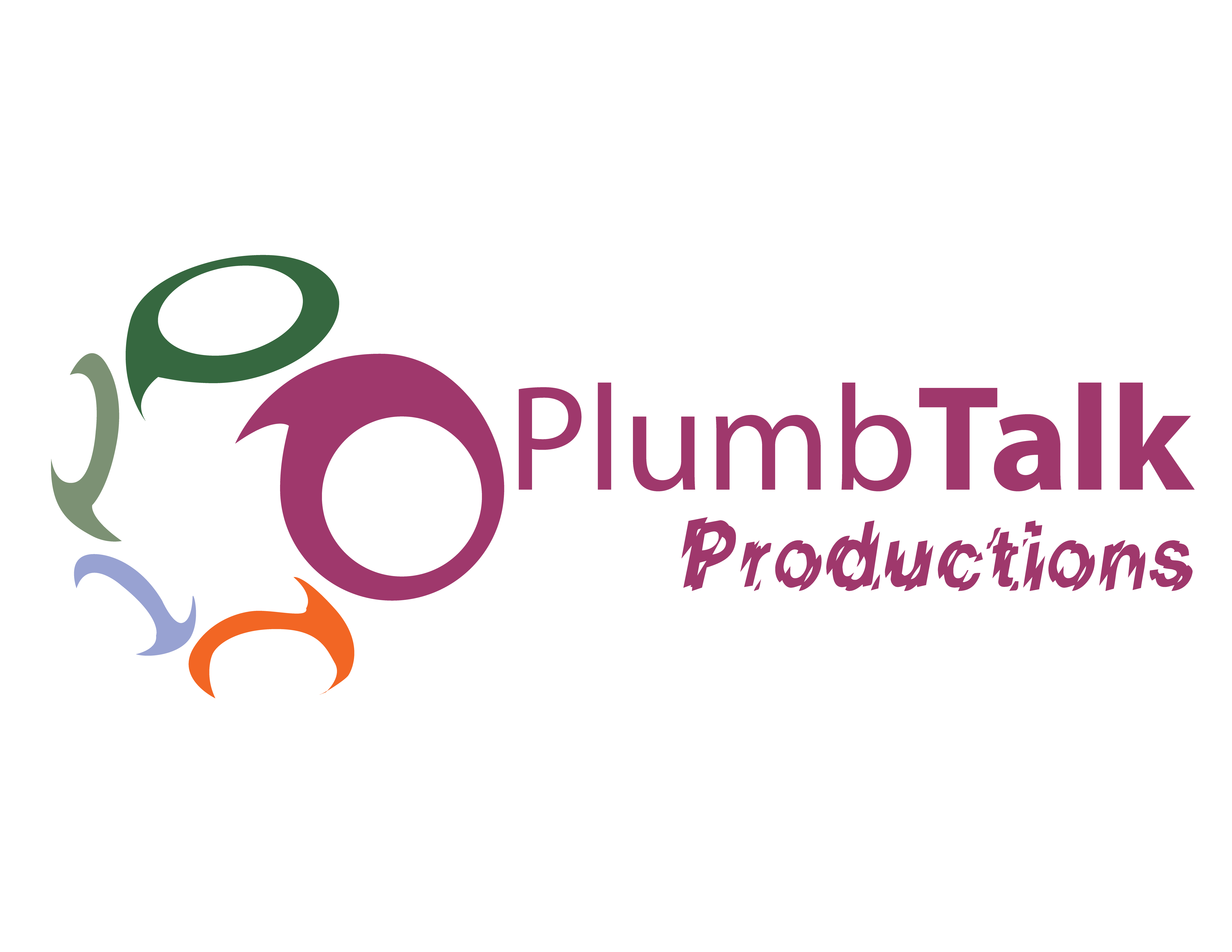 PlumTalk Productions
A full-service production company dedicated to putting the HEART into video production.  Complete with state-of-the-art equipment, the PlumbTalk Production Team is able to tailor programs to meet your production needs.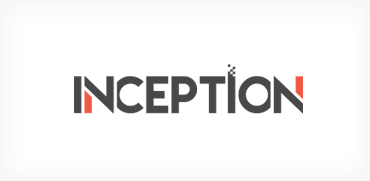 Inception Digital
A graphic design agency providing inventive solutions with creativity at the heart of everything it does. Everything starts with an idea.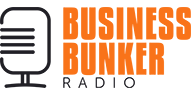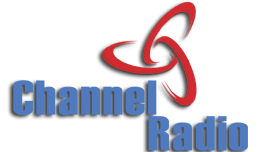 Channel Radio & Business Bunker Radio
The exciting Digital radio station that is truly making waves – with shows designed to cover every genre and interest. Broadcasting Worldwide from the south coast of England 24 hours a day – you can literally hear the difference! Not only do we broadcast in High Definition super clear CD stereo – we have the most eclectic and exciting content of any UK commercial digital station around – and we're very proud of it!
Listen Live Here every Tuesday – 1-3pm to The Business Bunker Show
https://www.kentbusinessradio.co.uk/
Listen Live here too 24 hour Music: